Meet Dr. Londa Jozwowski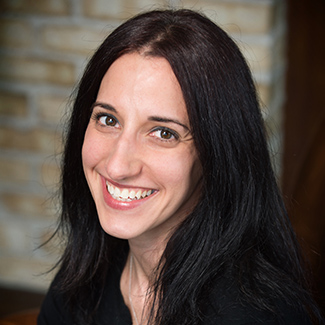 Dr. Londa Jozwowski has been part of the Chiro-Health Chiropractic Care Center team for over a decade. She's passionate about working with families in the Plymouth community, partnering with practice members as they begin their journey to optimal health. She enjoys being an integral part of a team dynamic that truly puts the needs of the patient first.
A Dramatic Incident Shaped Her Future
As a young girl, Dr. Londa remembers her mom suffering a severe back injury making it impossible for her mom to walk. "I remember my dad carrying her up the stairs to the chiropractor's office. After her appointment she was able to walk out on her own."
Dr. Londa was so impacted by this experience that she knew that chiropractic was going to play a significant role in her life. Dr. Londa completed her undergraduate courses at UW-Eau Claire and received her Doctor of Chiropractic degree from Palmer College of Chiropractic in Davenport, Iowa.
CHIROPRACTIC CARE »

Enjoying Family Life in Plymouth
Dr. Londa is married to Dale and has a stepson Nick. When she isn't busy tending to the needs of her practice members, she enjoys gardening, reading, snowmobiling and anything to do with the great outdoors.
She looks forward to meeting you and helping you take the first step toward better health!

Chiropractor Plymouth | (920) 893-2345