Meet Dr. Cindy Munson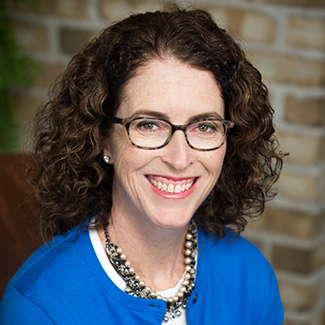 Since 1994, Dr. Cindy Munson has delivered high-quality chiropractic care to practice members wishing to optimize their wellness potential and live a better life. At Chiro-Health Chiropractic Care Center, we welcome every member of the family, from babies, children and sports enthusiasts, to grandmas, grandpas and moms-to-be.
We emphasize a customized team approach to treatment, with a particular focus on prenatal, pediatric and family chiropractic. Dr. Cindy was voted Chiropractor of Year for the State of Wisconsin for her excellence in the profession. She is a lifelong learner and continues to grow to help meet the goals of each individual seeking her care.
Chiropractic for Family Wellness
Dr. Cindy grew up under chiropractic care. Her entire family visited their chiropractor on a regular wellness basis. In addition to wellness care she also had symptomatic care for headaches, earaches and multiple sports injuries. This love of natural, drug-free health care led Dr. Cindy to her career decision to become a Doctor of Chiropractic.
Dr. Cindy did her undergraduate studies at UW-LaCrosse and graduate work at Logan College of Chiropractic. She's now known all over the Sheboygan County community for her caring touch and commitment to compassionate patient care.
A Desire for Clinical Excellence
Dr. Cindy has been in practice for more than two decades, helping the families of Plymouth to grow and thrive. She's active in the community and puts a high value on continuing education and leadership. She's received recognition in these areas: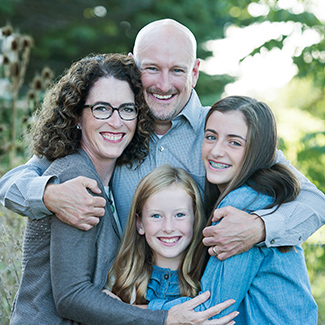 Life Outside the Office
Dr. Cindy is married to Darren, a math teacher at Plymouth High School and girl's soccer coach. They're the parents of two fabulous girls, Molly and Maggie. During her spare time, Dr. Cindy loves to scrapbook, exercise and spend time with her beloved family and dog, Bucky.
We'd like to welcome you or your child as a new practice member. Contact us today to get on the path to health and wellness!

Chiropractor Plymouth | (920) 893-2345