Chiro-Health Community Angel Fund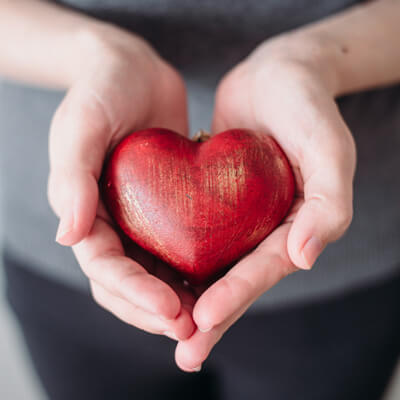 Our Angel Fund began when a long-time patient wanted to donate money in memory of her husband. She asked us to act as stewards to distribute the funds to individuals in need. Over the years, we have been gifted donations "In Memory of", "In Honor of" and "Just Because" from her and many community members. We have received cash, gift certificates for manicures, pedicures, haircuts, gas, restaurants, etc.
As a team, we use these donations to lift people up or in recognition of a great service they have done.
Call us at (920) 893-2345 or visit our clinic to make your donation. You are making a difference in our community!

Community Angel Fund | (920) 893-2345